Jordan – toothbrush packaging
Jordan is an international leading brand within oral care, painting and cleaning tools. Product design and packaging are the two most important tools to attract customers in the shops. However, their toothbrush packaging did not reflect the same consideration and customer focus embedded in their oral care products. They started a design project to develop the optimal, user friendly packaging leading to new insights, increased sales and an improved brand profile.
Company: Jordan AS
Design and User Research: Kode Design
Packaging Design: Hareide Design and E-types
15
years later there still a bestseller
Inclusive Design gave us a competitive edge and we have succeeded in distinguishing ourselves from our competitors.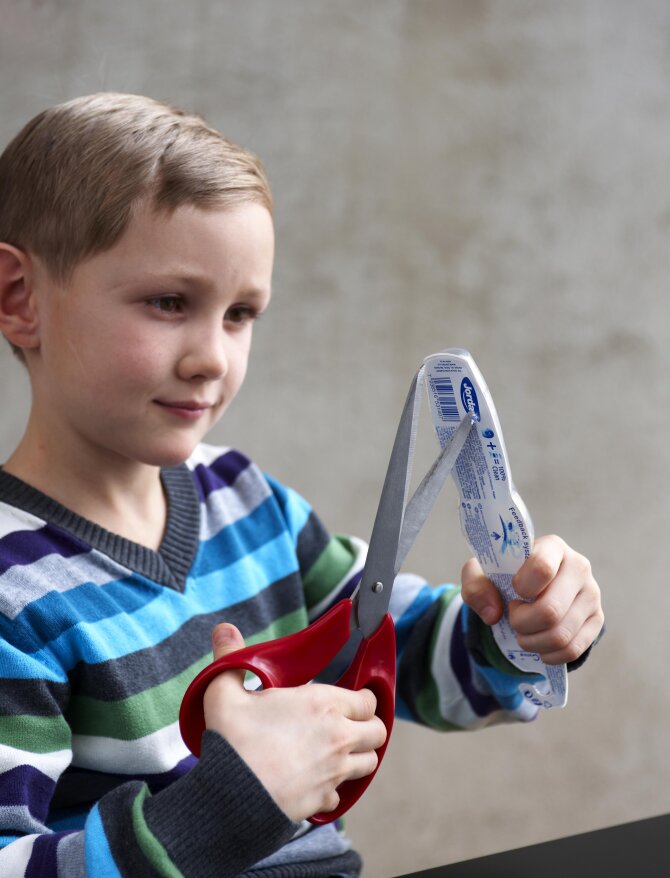 CHALLENGE
How can we make toothbrush packaging more user-friendly and easier to open for a wider range of people? Can an Inclusive Design approach improve communication, increase shelf presence and strengthen brand value?
LEAD USERS
The lead users had a range of abilities.
People with arthritis provided feedback on handling and accessing the packaging.

Low-vision users gave advice about shelf presence, information graphics and ease

of opening through touch rather than sight.

Children tested how intuitive designs were, as well as dexterity issues. Although not the primary consumer group, they gave key information on how easy the designs were to understand.

Older people with multiple age-related impairments tested a variety of factors.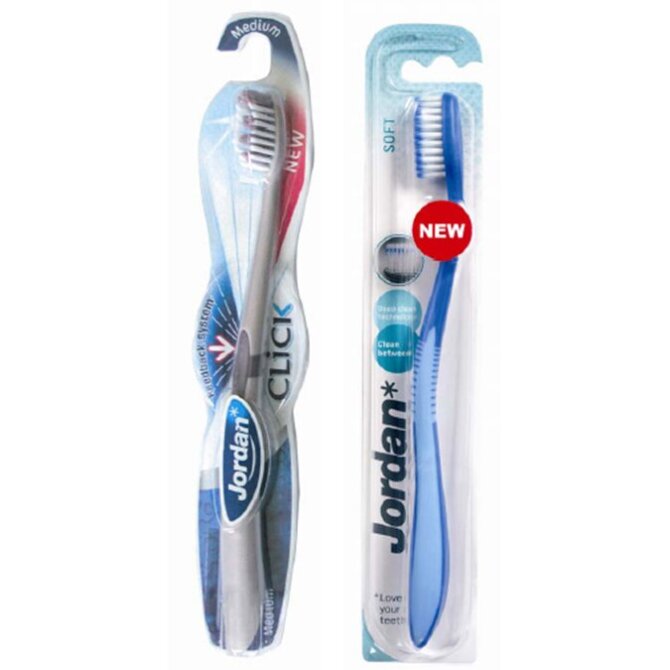 APPROACH
Several methods were used during the process. To explore the issues concerning shelf presence and information graphics on existing packaging, lead users were initially observed visiting supermarkets and shops. Lead users were also interviewed as they tested existing toothbrush packaging and 70 other types of packaging. The process was recorded using video and still camera, and gave valuable insights on pain points and areas for improvement and innovation. Workshop based user tests with various lead users were conducted throughout the process, from initial concept to market-ready solutions. This inclusive design approach gave the company valuable insights, helping them to define issues and set the direction, as well as validating ideas at the end.
Many insights were successfully gathered, especially in the areas of ease of opening, prioritising information and brand visibility. An inclusive design approach is about gaining insight from diversity to design better solutions that benefit people universally. An 80-year old who like larger handles is probably not alone in wanting a better grip. When a customer with arthritis tries to open the packaging in the store and hang i neatly back if he can't you have a very valuable insight to work with on improving functionality,
The design process followed seven steps, from design research through development:
A criteria tool was developed to make sure that critical factors were addressed throughout the process

Lead users rated openability and how easy it was to find the point of access. They all gave the old packaging a low rating.

Initial research was conducted with lead users using Natural observation, Controlled

observation and Interviews. Methods were combined and modified to improve interaction

with the lead users.

Design concepts were developed according to the experience of the lead users.

These were filtered using the list of factors in the criteria tool.

The new concepts were tested by the original lead users to ensure that their needs were addressed.

An internal workshop was held at Jordan to select and refine solutions.

Evaluation with lead users tested the final design before finalising.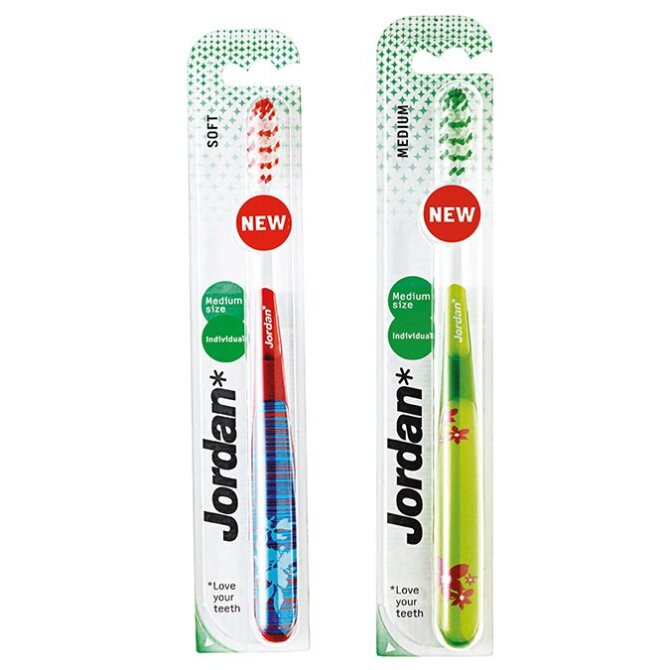 RESULTS
Many insights were successfully gathered, especially in the areas of ability to open, prioritising information and brand visibility. The project resulted in more user-friendly toothbrush packaging that is easier to open for a wider range of people which, in turn, increased sales and strengthened the brand, proving that an inclusive design approach is profitable. The Inclusive Design approach resulted in new insights, increased profits and an improved brand profile.