Activity 6: Start Construction Stage
Evaluation with users should happen iteratively throughout the construction phase to allow deviations to be proposed, discussed and verified.
The supervision of construction and production is also important to ensure that Inclusive Design principles are adhered to. Decide whether you bring in a separate Inclusive Design champion, or ensure that the existing team members represent these values throughout this stage. Inclusive Design values can be driven by anyone, including the architect, project manager, developer or even a separate consultant, but they have to be given the role and responsibility. Communication is key, and building trust is central to this. Make sure that new team members, contractors or subcontractors who are brought in, follow the project's Inclusive Design guidelines.
METHODS
Detailed guidance: Make sure that all the contractors have the project plan, updated drawings and specifications in order for them to understand and follow the Inclusive Design guidelines and brief.
Follow-up meetings: Connect and check in with the contractors, sub-contractors and builders throughout this phase using different methods of communication that is appropriate to them. Regular compulsory meetings where tasks are stated and allocated can help to clarify and request commitment from everyone. Write Inclusive Design requirements into the contracts to ensure compliance and give all parties responsibility for their individual contributions.
Educate through workshops: Ensure representatives from your previously defined user groups meet with contractors, suppliers and builders to help them understand Inclusive Design from a practical point of view and engage with diverse needs and abilities. Workshops are a good way of bringing people together and showing them why this is important.
Create access to insights: Make sure that all partners, participants and stakeholders

can access the guidelines and insights from the user research so that they make the right

decisions moving forward on specification, construction and detailing. Create a live, active

platform that is easy to access and understand. Look at new and emerging digital solutions and tools and make this appropriate for use on mobile devices such as smartphones and tablets.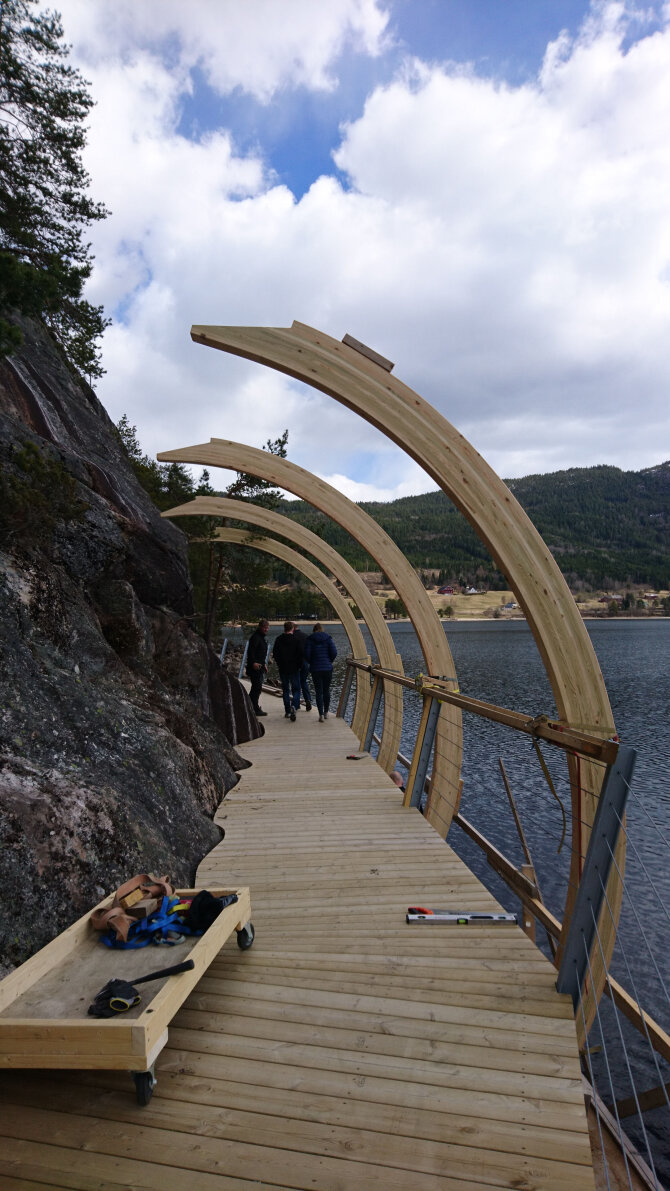 END RESULT
This activity will allow the stakeholders to ensure that all Inclusive Design requirements are met as the project moves from detail design through to construction. This ensures that new participants on the project have the understanding, ability and permission to stay true to the original principles of Inclusive Design as set out at the project start. Establishing an Inclusive Design champion or watchdog also adds another skillset to your team, and one which could help win you more business in the future.
INCLUSIVE DESIGN
ACTIVITIES FOR
ARCHITECTURE